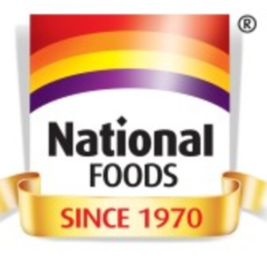 Job Detail
Job ID 12638

Gender

MaleFemaleTransgender

Qualifications

Bachelor's Degree
Job Description
We are seeking a candidate who can manage inventory with utmost precision, ensuring that all stock issuance and receipt are accurately recorded and processed in a timely manner. As the master of inventory, the candidate will be responsible for coordinating and documenting all warehouse transactions, maintaining meticulous records, managing batch tracking, and ensuring proper storage of inventory.
Responsibilities:
Record issuance and receiving cycle entries in SAP and manage the on-site warehouse
• Supervise the placement and stacking of store locations in the warehouse
• Supervise the counting of materials during issuance, receiving, and stock counts
• Ensure timely issuance and receiving of inventory and coordinate excess/shortage on the warehouse site
• Coordinate with production departments and third-party logistics providers for resolving their concerns regarding packaging materials
• Process and prepare stock adjustments at month-end
• Ensure the implementation of batch management in-house and at third-party logistics warehouses
• Ensure compliance of NFL approved SOPs at third-party stores • Share stock and transaction reports with third-party logistics providers weekly and immediately resolve discrepancies if any
• Reconcile inventory in SAP vs Physical/EWMS and coordinate with internal/external auditors for stock counts and resolve all observations if any.
Qualifications:
The candidate should have a graduation degree in Supply Chain, specifically BBA or B.Com.
Experience:
At least 4-5 years of relevant experience.

Other jobs you may like
4-KM Head Muhammad Wala Road, Northern Bypass, Multan, 59341