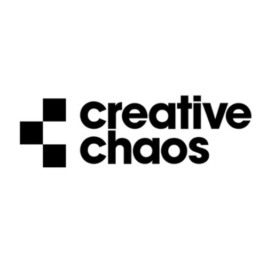 Job Detail
Job ID 13120

Gender

MaleFemaleTransgender

Industry

Information Technology

Qualifications

Bachelor's Degree
Job Description
Duties & Responsibilities:
Participate in development team activities to ensure consistently high levels of quality and productivity
Deep and rapidly growing experience with cloud architectures: security, availability, microservices, consumption-based billing, designs for scalability
Stay up-to-date on new technologies and development techniques to improve application quality and construction efficiency
Develop, test, debug, document, and maintain the back-end services, models, processes, and databases that support the application
Provides project leadership; may manage small to medium projects.
Embrace agile principles and support iterative processes to maximize the delivery of valuable software
Provides technical expertise and advice for complex assignments and/or projects. Works with staff, contractors, and vendors to meet Company MIS needs.
In addition to staff level duties, performs complex design and/or analyses to meet a variety of business needs through technology.
Presents recommendations to management and provides guidance in selecting alternatives.
Serves as a resource to others regarding highly technical areas and provides expertise to department management and others outside department/function.
Requirements:
Minimum has 8+ years professional experience in Java/Spring development, specifically developing commercial Spring MVC/Hibernate and AJAX web applications;
Minimum Bachelors in Computer Science/Software Engineering or equivalent.
Experience in system integration, most significantly in designing, building, and consuming REST services;
Embraces evolving requirements and specifications;
Experience with PostgreSQL as DB Engine, deployed on AWS and relational DB skills for PostgreSQL & Terraform
Experience with React Js is a plus
Is comfortable working closely with business stakeholders, user experience designers, and quality assurance;
Possesses excellent and concise written & oral communication skills;
Believes in the value of test automation;
Benefits:
Work From Home
Health Insurance
Life Insurance
Provident Fund
Paid Time Off
OPD
Training and Development
Exchange Program

Other jobs you may like
Plaza 44-A, office 1, floor 4, Civic Center, Phase 4 Bahria Town, Rawalpindi, 46000