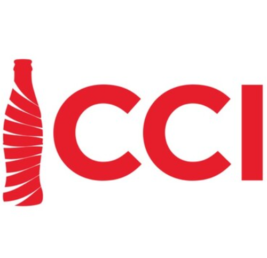 Job Detail
Job ID 14458

Experience

Less Than 1 Year

Gender

MaleFemaleTransgender

Qualifications

Bachelor's Degree
Job Description
Responsibilities:
Manage the implementation of production programs in accordance with established processes. Share daily production programs with foremen and ensure the application of daily, monthly, and annual lubrication and maintenance programs for production line machines.
Maintain records of machine failures and stops in the production lines. Investigate the reasons behind the failures and develop suggestions or projects to prevent their recurrence.
Plan and schedule maintenance and lubrication activities for the production line. Communicate the plans to operators and ensure necessary records are maintained. Coordinate the planning and procurement of spare parts. Develop proposals and projects to prevent recurring issues and maintain records of machine failures. Provide guidance and leadership to the team in case of failures and support employees in identifying and resolving issues. Conduct maintenance activities as per scheduled periods and Total Productive Maintenance (TPM) plans.
Ensure the production program is executed in accordance with established processes and quality parameters. Maintain records related to production activities. Monitor and control production productivity and material usage on the line, actively engaging in productivity improvement initiatives.
Train operators to perform maintenance, repair, and cleaning tasks for machines under their responsibility.
Continuously educate and train self-employed formulas. Make necessary modifications to the production line. Ensure all operators are trained in machine maintenance, repair, and cleaning. Monitor the performance of the staff and foster a collaborative team environment.
Education Required: Bachelor's degree in Electrical, Mechanical, Mechatronics, or Electronics Engineering.

Other jobs you may like
GH49+2XV, Jammu Rd, near new day school, Sialkot, Punjab , 51310