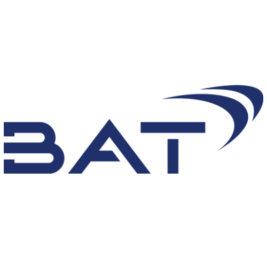 Job Detail
Job ID 13520

Gender

MaleFemaleTransgender

Qualifications

Bachelor's Degree
Job Description
We are looking for an experienced Customs Coordinator to manage and oversee the preparation, submission, and approval of DTRE/EFS and IOCO applications.
Responsibilities:
Consolidate data for DTRE/EFS application, review and approve with finance team, and collect necessary documents for submission.
Submit DTRE/EFS application to PK Customs and follow up on processing.
Coordinate with various teams for SKU and volume confirmation, BOM finalization, costing, and TP for export SKUs, and production wastage numbers.
Arrange and facilitate PK Customs and IOCO officials' visits to the factory for application approval processing and IOR determination.
Follow up with IOCO for IOR issuance and onward communication to Collectorate for complete quota approval.
Requirements:
Minimum 3-4 years of Islamabad Customs experience in imports and exports, with a good relationship with Islamabad Custom officials.
Minimum of 16 years of education.
Strong conflict resolution skills, initiative, drive, leadership abilities, decision making, and resource management skills.
Knowledge of Environment, Health & Safety, Processing & Factory Operations, personnel administration, and its governing laws.

Other jobs you may like
Account Officer/ Assistant Treasurer , 54000