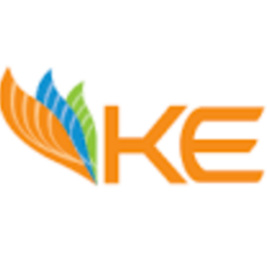 Job Detail
Job ID 12675

Gender

FemaleMaleTransgender

Qualifications

Bachelor's Degree
Job Description
At our company, we believe that our employees are our biggest asset and the key to our success. We strive to attract and retain the best talent by providing encouragement, support, and making them feel like an integral part of our mission.
We are currently seeking a Technical Support Assistant to join our team. This position will be responsible for providing support to the technical team and includes the following key responsibilities:
Attendance and Database Management:
Maintain attendance on TIS and ensure data accuracy
Update and maintain technical database management for protection relays, tele-protection status, master feeder database, and more
Support in the preparation of Health Index of 220/132/66 kV Auto/Power Transformers
Coordination with GSMPO:
Compile and gather all APM forms and supportive grid equipment performas with respect to all GSMP Regions
Review APM forms and performas for missing information and trace out activities performed in APM
Maintain and update recommendations pertaining to GSMP Regions against each RCA
Other responsibilities include preparing imprest for general expenses, performing the role of a fleet coordinator, preparing HVA attendance for departmental vehicles, developing and maintaining a database of transformers and transmission lines tripping for fault categorization, preparing stationary requirement and maintaining its inventory, and submitting a report on planned v/s executed APM shutdowns to higher-ups.
Requirements:
Bachelor's degree in a relevant field
1-2 years of experience in a technical support or related role
Understanding of technical databases and data management
Familiarity with coordination and reporting processes
Strong attention to detail and ability to maintain data accuracy
Excellent communication and interpersonal skills
Proficiency in Microsoft Office and other relevant software

Other jobs you may like
Account Officer/ Assistant Treasurer , 54000