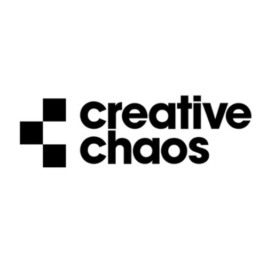 Job Detail
Job ID 12568

Gender

MaleFemaleTransgender

Qualifications

Bachelor's Degree
Job Description
Take part in scrum & product planning, overseeing all phases and types of testing, including strategies, requirements, planning, management, execution, and reporting. • Facilitate communication and troubleshooting of issues, bugs, and changes, validating and resolving all issues before client delivery.
Develop and implement a process that ensures the highest level of quality assurance possible.
Plan, organize, and execute day-to-day testing activities while collaborating with developers, architects, and technical release managers within an agile/scrum environment.
Review and update procedures, workflows, and software to ensure that processes are up-to-date.
 Contribute to the development of ongoing training programs for the QA Team.
 Provide department-specific orientation and training for new hires.
Maintain open communication with internal teams.
Collaborate with other QA staff to complete all daily QA tasks on time and with a high level of quality.
 Assist with internal project kickoffs and requirements/specs gathering.
Understand complex business and functional requirements and provide direction in designing technical test cases that thoroughly test the tech stack from an architectural standpoint and meet the project requirements.
 Work with project and engineering teams to implement and enforce quality gates at each stage of the pipeline.
Requirements:
BS/MS degree in Computer Science, Engineering, or a related subject.
1-3 years of experience in software quality assurance.
Strong knowledge of software QA methodologies, tools, and processes.
Experience in writing clear, concise, and comprehensive test plans and test cases.
Hands-on experience with both white box and black-box testing.
Hands-on experience with automated testing tools.
Solid knowledge of SQL and scripting.
Proficiency in Postman and JMeter.
Experience working in an Agile/Scrum development process.
Benefits:
Hybrid work model.
Health Insurance.
Paid Time Off.
OPD.
Training and Development.
 Life Insurance.

Other jobs you may like
Project Implementation Unit, PAKISTAN, 54000