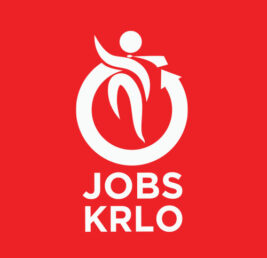 Job Detail
Job ID 18907

Gender

MaleFemaleTransgender

Qualifications

Bachelor's Degree
Job Description
Join the esteemed Rosans Islamic School, dedicated to providing a comprehensive Islamic education. We're currently in search of a talented Male Quran Teacher to be a part of our Lake City Branch team.
As a Male Quran Teacher, you will play a crucial role in shaping students' understanding of the Quran. Your responsibilities will include delivering impactful Quranic lessons, emphasizing proper recitation and comprehension. Additionally, you will instruct students in Tajweed rules and fundamental Islamic principles, fostering a respectful and conducive classroom atmosphere to enhance the learning experience.
Key Responsibilities:
Deliver engaging Quranic lessons, focusing on accurate recitation and deep comprehension.
Instruct students in Tajweed rules and essential Islamic principles, nurturing their holistic growth.
Cultivate a classroom environment that promotes respect, active learning, and meaningful interactions.
Collaborate effectively with fellow educators to ensure a well-rounded educational journey for students.
Maintain transparent and open communication with parents to provide regular updates on student progress.
Qualifications:
Proficiency in the Quran, Tajweed, and fundamental Islamic knowledge is a must.
Previous experience in teaching Quranic studies to a diverse student body.
Exceptional communication skills to connect and engage with students effectively.
Approach teaching with patience, dedication, and a genuine passion for students' growth.
Join us at Rosans Islamic School, where you can contribute to molding young minds through meaningful Quranic education.
Other jobs you may like
4-KM Head Muhammad Wala Road, Northern Bypass, Multan, 59341