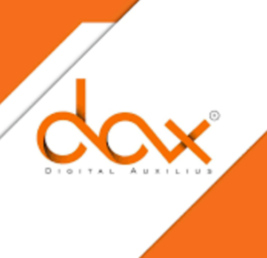 Job Detail
Job ID 14814

Gender

MaleFemaleTransgender

Industry

Information Technology

Qualifications

Bachelor's Degree
Job Description
Responsibilities:
Collaborate with a cross-functional team to ensure timely delivery of features with acceptable quality.
Work closely with backend engineers to understand, design, and contribute to API development.
Utilize React Native to create high-quality, performant native apps.
Develop efficient and reusable front-end systems and abstractions.
Demonstrate expertise in front-end best practices and methodologies.
Requirements:
Solid understanding of modern, standards-based HTML, CSS, and JavaScript (ES6-7), and proficiency in React/Redux.
Experience in native mobile programming, such as Objective-C, Swift, Java/Android.
Bachelor's degree in Computer Science/Engineering or a related field.
Impressive portfolio showcasing publicly available mobile apps on iOS/Android for review.
Minimum of 3 years of experience building React Native applications for commercial use on both iOS and Android platforms.
Proficiency in testing and debugging mobile apps, specifically React Native apps (e.g., Jest, Detox).
Familiarity with Agile methodologies and version control systems (e.g., Git).
Knowledge or basic understanding of backend development and databases.
Experience in UX design, including wireframing, user journeys, and information architecture.
Job Details:
Shift: First Shift (Day) Minimum
Experience: 3 Years

Other jobs you may like
Daraz Pakistan, Sky Tower B, Block 4, Scheme #5, Block 4 Clifton, Karachi, 75500