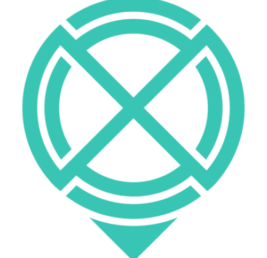 Job Detail
Job ID 13093

Gender

MaleFemaleTransgender

Industry

Information Technology

Qualifications

Bachelor's Degree
Job Description
What You Will Be Doing:
Training and knowledge development
Sales calls with prospects
Emails and admin related to sales calls
What You Won't Be Doing:
Customer support calls
Reading robotic sales scripts all day
Working on one boring product all the time
Sales Development Representative Key Responsibilities:
Creating an excellent impression and conveying company values as the initial point of contact for prospects
Basic Requirements:
English speaker capable of handling natural, dynamic conversations, not just reading from a script
Minimum of 2 years sales experience qualifying inbound leads and/or closing deals over the phone
About Trilogy:
Hundreds of software businesses run on the Trilogy Business Platform. For three decades, Trilogy has been known for 3 things: Relentlessly seeking top talent, Innovating new technology, and incubating new businesses. Our technological innovation is spearheaded by a passion for simple customer-facing designs. Our incubation of new businesses ranges from entirely new moon-shot ideas to rearchitecting existing projects for today's modern cloud-based stack. Trilogy is a place where you can be surrounded with great people, be proud of doing great work, and grow your career by leaps and bounds.
There is so much to cover for this exciting role, and space here is limited. Hit the Apply button if you found this interesting and want to learn more. We look forward to meeting you!

Other jobs you may like
Account Officer/ Assistant Treasurer , 54000