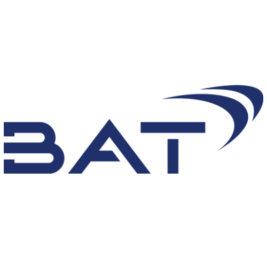 Job Detail
Job ID 18935

Gender

MaleFemaleTransgender

Qualifications

Bachelor's Degree
Job Description
Join our dynamic team and play a crucial role in ensuring the safety and security of our company personnel, assets, and operations. As a Security and Business Continuity Coordinator, you will work closely with Marketing and Sales to proactively mitigate risks and provide top-notch security solutions. Reporting to the Country Security Manager, you'll be at the forefront of risk management, crisis response, and business continuity planning.
Key Responsibilities
Collaborate with Marketing and Sales to develop and implement effective measures to identify and counter risks.
Lead crisis management and coordinate business continuity efforts, ensuring comprehensive planning, execution, and testing.
Facilitate the Business Continuity Management process within Marketing, aligned with company requirements.
Investigate security incidents, identify weaknesses, and provide recommendations for prevention.
Monitor security personnel performance and compliance with policies.
Manage capital and security expense budgets to optimize resource allocation.
Develop and oversee Emergency Preparedness and Disaster Recovery programs.
Enhance security awareness across Marketing and Sales through strategic planning.
Foster a customer-centric culture within Marketing and Sales, aligning with company values.
Qualifications and Skills
Strong analytical skills to identify and address critical security issues.
Effective communication and interpersonal skills for cross-functional collaboration.
Demonstrated ability to make swift, well-informed decisions, especially in emergencies.
Resourceful in gathering and analyzing security threat information.
Excellent organizational skills and adaptability in a fast-paced environment.
Other jobs you may like
4-KM Head Muhammad Wala Road, Northern Bypass, Multan, 59341