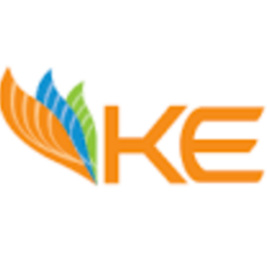 Job Detail
Job ID 12013

Gender

MaleFemaleTransgender

Qualifications

Bachelor's Degree
Job Description
Specific Duties & Responsibilities:
Assisting in preparing Purchase Requisitions (PRs) and Fixed Asset Requisitions (FARs) of respective office.
Be at the forefront in collection and compilation of data needed for preparation of annual budget of the concerned tiers of Security Department.
Be instrumental in smooth functioning of respective office and generating timely response to emails and other correspondence of the office in line with the mail handling guidelines by line managers.
Ensuring collection, compilation, maintenance and updating all the relevant computerized and documentary records of the assigned office as advised by the respective reporting manager.
Preparing, maintaining and updating various records pertaining to personnel and equipment of concerned section and ensuring timely response of general correspondence pertaining to the above.
Help coordinating various activities of assigned section of Security Department.
Handling matters pertaining to TIS and online attendance as assigned and ensuring / assisting line managers in generating required reports thereof.
Preparation/compilation of various administrative reports/data of concerned tier of security department.
Preparing and processing quarterly stationery requirements of respective office
Maintaining close coordination / interaction with other sections and regional security offices regarding assigned duties.
Dealing with various administrative and attendance related aspects of the concerned section.
Any other given assignment.

Education Background Required: Retired JCO/NCO or equivalent from Armed Forces/Civilian with minimum Bachelor's degree.
Minimum Years of Relevant Experience: 15+ years for Armed Forces and for civilian minimum 2 years of serving in private sector.
KE provides equal employment opportunity (EEO) to all persons regardless of age, color, origin, physical or mental disability, race, religion, creed, gender, marital status, status with regard to public assistance or any other characteristic protected by federal, state or local laws.

Other jobs you may like
Account Officer/ Assistant Treasurer , 54000