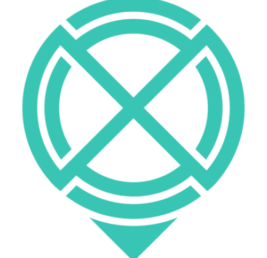 Job Detail
Job ID 13794

Gender

FemaleTransgenderMale

Industry

Information Technology

Qualifications

Bachelor's Degree
Job Description
What You Will Be Doing:
Designing and implementing features based on detailed product specifications and high-fidelity designs.
What You Won't Be Doing:
Engaging in endless debates about functional requirements or feature priorities, as they are well-defined and broken down into small increments.
Obsessing over UI/UX design details, as there is a dedicated design team to handle them.
Key Responsibilities of a Senior Flutter Developer:
Making important implementation decisions and providing explanations for your choices.
Delivering clean and well-designed code in small functional increments.
Contributing to continuous process improvement.
Identifying and resolving technical debt to maintain code quality.
Basic Requirements:
Minimum of 2 years in a leadership role, involved in making technical design decisions for mobile applications.
Minimum of 5 years of experience in mobile application development.
Experience with one of the popular cross-platform app development frameworks such as Flutter, React Native, Kotlin, Ionic, Xamarin/.NET MAUI, or NativeScript.
Strong verbal and written communication skills in English.
Nice-to-have Requirements:
Experience with cloud development, particularly on AWS.
Knowledge of integrating with GraphQL APIs.

Other jobs you may like
Project Implementation Unit, PAKISTAN, 54000