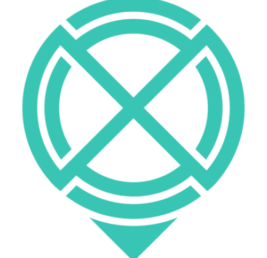 Job Detail
Job ID 13726

Industry

Information Technology

Qualifications

Associate Degree
Job Description
What You Will Be Doing:
Designing and implementing features based on detailed product specifications and high-fidelity designs.
What You Won't Be Doing:
Engaging in endless debates about functional requirements or feature priorities as they are well-defined and provided in small increments.
Getting overly involved in UI/UX design details as there is a dedicated design team for that.
Key Responsibilities – Senior iOS Developer:
Making important implementation decisions and providing a clear rationale for them.
Delivering clean and well-designed code in small functional increments.
Contributing to continuous process improvement.
Identifying and addressing technical debt proactively.
Basic Requirements:
Minimum 2 years of experience in a leadership role, making technical design decisions for mobile applications.
Minimum 5 years of experience in developing mobile applications.
Experience with one of the popular cross-platform app development frameworks: Flutter, React Native, Kotlin, Ionic, Xamarin/.NET MAUI, or NativeScript.
Good verbal and written communication skills in English.
Nice-to-have Requirements:
Experience in cloud development, especially on AWS.
Experience integrating with GraphQL APIs.
About Trilogy:
Trilogy is a renowned company that provides the Trilogy Business Platform, which supports numerous software businesses. Over the past three decades, Trilogy has established a reputation for three core strengths: relentless talent acquisition, technological innovation, and incubation of new businesses. The company is driven by a passion for creating simple customer-facing designs and engages in various projects, from ambitious moon-shot ideas to modernizing existing projects with cloud-based solutions. Trilogy offers an environment where you can work alongside exceptional colleagues, take pride in your work, and experience significant career growth.

Other jobs you may like
Project Implementation Unit, PAKISTAN, 54000