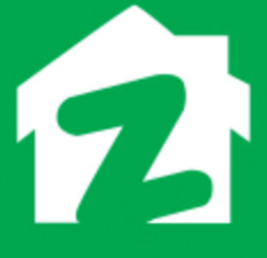 Job Detail
Job ID 15190

Gender

MaleFemaleTransgender

Qualifications

Bachelor's Degree
Job Description
A prestigious multinational corporation operating in Pakistan's real estate sector is seeking ideal candidates for the position of Senior Sales Manager. As a Senior Manager Sales, your role will involve client interaction, maintaining client relations, and driving sales. Your primary responsibility will be to sell property units by engaging with clients, understanding their requirements, conducting demonstrations, and successfully closing deals. It is essential for you to stay updated with industry trends to effectively address client concerns and assist them in making informed decisions. Excellent communication skills are crucial in ensuring a positive customer experience.
Responsibilities:
Follow up with potential leads to nurture them and facilitate conversion.
Establish and cultivate strong relationships with new customers.
Strive to enhance customer satisfaction through exceptional service.
Assess customer requirements and recommend suitable property solutions.
Provide comprehensive information about relevant property units to clients.
Accompany buyers during property visits and inspections, offering guidance on suitability and value.
Identify and respond to changing client needs.
Follow up with customers to ensure timely closure of deals.
Maintain a customer database and log sheets.
Adapt to evolving roles as required.
Qualifications:
Graduation or higher education level.
7+ years of sales experience.
Experience in real estate sales (4+ years) is advantageous.
Passionate about sales.
Strong communication skills.
Important Note: Before apply make sure your profile must be complete as candidate.

Other jobs you may like
4-KM Head Muhammad Wala Road, Northern Bypass, Multan, 59341