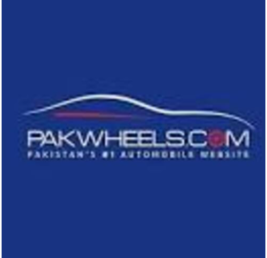 Job Detail
Job ID 20017

Gender

MaleFemaleTransgender

Industry

Information Technology

Qualifications

Bachelor's Degree
Job Description
We're in search of a software engineer/developer to join our dynamic development team as it expands. We're seeking an inquisitive individual who isn't afraid to question the status quo. The perfect candidate embodies creative thinking while adhering to industry best practices, and they excel at teamwork, blending robust analytical and technical capabilities. Adaptability in an agile environment and the capacity to take the lead when necessary are essential traits.
Responsibilities:
Requirement Analysis: Conduct thorough requirements analysis.
Craft Innovative, Scalable, Fault-Tolerant Software: Develop forward-thinking, scalable, and robust software solutions.
Collaboration: Collaborate closely with product managers, UX designers, fellow developers, graphic artists, and sales and marketing professionals.
Code Writing and Testing: Write and rigorously test code for compatibility and stability, revising as needed.
Enhance Existing Software: Expand and adapt existing software to meet evolving requirements.
Skills and Qualifications:
Bachelor's Degree: Possess a Bachelor's Degree in Software Engineering, Information Technology, or Computer Science.
Technical Proficiency: Demonstrate a deep understanding of computer architecture, operating systems, and data structures.
Web Technologies: Familiarity with HTML, CSS, and JavaScript.
Analytical Capability: Ability to dissect complex technical information.
Database Design: Competence in designing and implementing database structures for effective problem-solving.
Industry Awareness: Stay informed about current industry trends and technological advancements.
Methodical and Organized: Approach tasks meticulously and maintain an organized workflow.
Problem-Solving Skills: Employ a logical, analytical, and creative approach to problem-solving.
Attention to Detail: Possess a keen eye for detail in your work.
Other jobs you may like
4-KM Head Muhammad Wala Road, Northern Bypass, Multan, 59341