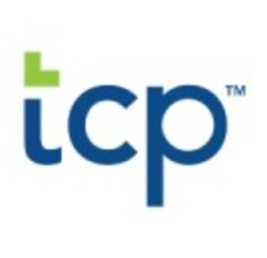 Job Detail
Job ID 12398

Gender

FemaleMaleTransgender

Industry

Information Technology

Qualifications

Bachelor's Degree
Job Description
As a TCP Development Manager, you will be responsible for leading and managing of one or more agile software development teams. You will ensure that software is designed and developed using sound, repeatable, industry-standard methodologies. You'll be managing teams by measuring and improving standards in code quality, performance, stability, security, and overall alignment and compliance with project objectives.
As a Development Manager, you will
Work with key stakeholders to identify, define, and drive product release plans.
Lead, mentor, and contribute to the professional development of all software development.
Ensure that all SDLC measures are in place and tracked above industry standards.
Assist with recruiting and immigration activities to help facilitate a high-quality immigration program.
Ensure that all development projects and timelines are met or exceeded.
Responsible for managing and implementing strategic development plans for the software development organization that keeps TCP and its product mix competitive in the WFM space.
Coaching to facilitate employee professional growth (technical and non-technical).
Remove technical impediments.
Lead the scrum team in using Agile methodology and scrum practices.
Helping the product owner and development team to achieve customer satisfaction.
Lead the scrum and development teams in self-organization.
Remove impediments and coach the scrum team on removing impediments.
You are a strong fit for this role if you have:
7 to 10 + years of software development experience.
Recent experience with C# development and Web Application development preferred.
Prior experience leading a scrum team.
Bachelor's degree in Computer Science, Software Engineering, or related field required.
Strong background in Object-Oriented Analysis and Design and mentoring Junior Software Developers.

Other jobs you may like
Project Implementation Unit, PAKISTAN, 54000