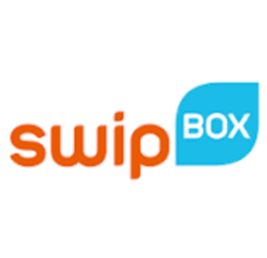 Job Detail
Job ID 14231

Gender

MaleFemaleTransgender

Qualifications

Master's Degree
Job Description
Responsibilities:
Serve as a technical subject matter expert for business users.
Analyze business problems and propose appropriate technology solutions.
Promote the use of reusable architecture assets to enhance efficiency.
Lead architecture initiatives from inception to completion.
Assess project constraints, identify alternatives, mitigate risks, and perform process re-engineering if necessary.
Create documentation to facilitate the understanding of architecture solutions.
Develop high-level solution description documents for the team to implement major product features.
Collaborate closely with stakeholders to design, develop, and deploy scalable and robust solutions.
Communicate the architecture to stakeholders and collaborate with the team to establish standards and procedures.
Determine the scope of a project before developers begin major work.
Provide technical expertise and lead the development team to ensure end-to-end delivery with technical excellence.
Perform code analysis for current and previous projects as required.
Be available for development assistance and support the development team when needed.
Participate in Proof of Concept (POC) and Proof of Technology (POT) evaluations, as required, for different technologies/frameworks.
Demonstrate attention to detail and quickly adapt to and learn new software, frameworks, languages, and technologies.
Qualifications:
Minimum of 5 years of relevant experience.
Advanced knowledge of leading architecture solutions in the industry.
Experience in software engineering, architecture, and design patterns.
Ability to communicate technical concepts to non-technical audiences.
Bachelor's degree in Computer Science or Software Engineering preferred.
Positive attitude towards challenges and a commitment to high standards.
Advanced understanding of business analysis techniques and processes.
Strong interpersonal and collaboration skills.

Other jobs you may like
4-KM Head Muhammad Wala Road, Northern Bypass, Multan, 59341