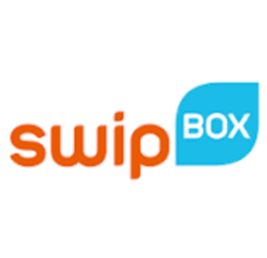 Job Detail
Job ID 12209

Gender

MaleFemaleTransgender

Qualifications

Bachelor's Degree
Job Description
Role and Responsibilities:
Translate designs and wireframes into high quality code
Ensure the best possible performance, quality, and responsiveness of the application
Identify and correct bottlenecks and fix bugs
Help maintain code quality, organization, and automatization
Writing clean and efficient codes for Android applications
Monitoring the performance of live apps and work on optimizing them at the code level
Identifying and resolving bottlenecks, rectifying bugs and enhancing application performance
Performing unit and instrumentation tests on code
Design, build, and maintain high performance, reusable, and reliable Java code
Be consistently involved in learning about and adapting to new technologies.
Comfortable working alone and as part of a team
Have commitment to meeting deadlines and project management skills.
Have a strong, self-managing work ethic and 'can do' attitude have knowledge of version control systems and workflow.
Qualifications and Education Requirements:
Bachelors in relevant fields.
Minimum 3 years' experience in Android development.
Preferred Skills;
Strong object-oriented design and programming skills in Java
Angular 8+
Java script Core Understanding
Android SDKs, Eclipse IDE, design pattern
Android graphics, animation & UI designing.
RESTful APIs.
Data handling in JSON and XML
Must be Hands-on OR possess good knowledge about
Google Maps API.
Google play store App Publish Process
SCRUM Agile workflow
Git for version control with Bit Bucket etc.
Familiarity with cloud message APIs and push notifications

Other jobs you may like
Project Implementation Unit, PAKISTAN, 54000