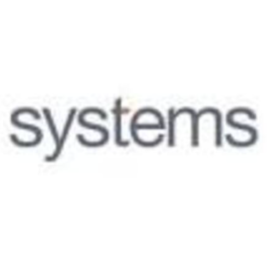 Job Detail
Job ID 14263

Gender

MaleFemaleTransgender

Industry

Information Technology

Qualifications

Bachelor's Degree
Job Description
This role is responsible for conducting migrations across platforms, either from legacy to a new core banking application or from desktop to mobile applications. The Data Migration Lead/Manager must possess a comprehensive understanding of data migration methodologies and be knowledgeable about data migration tools. Additionally, the candidate should have a working knowledge of data formats, migration techniques, big data, cloud computing, and machine learning.
Responsibilities:
Assist clients in defining data extraction and transformation rules based on project requirements.
Maintain a data migration log, documenting fixes or adjustments made during the process.
Support the creation of client presentations on data migration strategy and data mapping requirements, including highlighting risks and potential impacts.
Understand and complete data field mapping tasks.
Participate in all phases of data migration, including mock runs, dress rehearsals, and the go-live stage.
Engage in discussions with clients to determine data migration requirements and provide guidance based on industry best practices.
Support the definition of static data checksum and financial data reconciliation processes, specifically related to the legacy system's balance sheet.
Maintain the data migration runbook throughout the mock runs and dress rehearsals.
Oversee the data migration exercise, making minor adjustments and ensuring data balance.
Propose and implement data migration best practices tailored to the project's requirements.
Ensure compliance with regulatory requirements and guidelines for all migrated data while executing the data migration strategy.
Requirements:
3-5 years of experience in data migration.
Experience in defining data extraction and transformation rules.
Familiarity with regulatory requirements and guidelines for migrated data.
Bachelor's degree in Computer Science or a related field.
Excellent communication and presentation skills.
Strong analytical and problem-solving abilities.
Knowledge of data migration methodologies.
Experience in maintaining data migration logs and developing best practices.

Other jobs you may like
High-Q Tower office 202, 2nd Floor. Jail Road, Gulberg, Lahore, Punjab, 54000