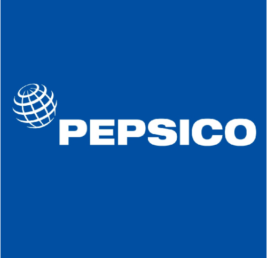 Job Detail
Job ID 11924

Gender

MaleFemaleTransgender

Qualifications

Bachelor's Degree
Job Description
To manage and control daily and weekly (per shift) demand requirements within the shift with productivity
Responsibilities:
Overseeing entire operations when the Front-Line manager is on leaves.
Effective utilization of labor hours to maximize product yields and minimize waste and breakage
Availability of material on production lines.
Looking after the operation of Commercial grade starch unit operations/water operations.
Provided support to the Maintenance team.
Ensure availability of labor on lines (90 Permanent Packers & 250 tapping workers)
Ensure conformance to daily production target.
Second in command of (FLM) in emergency evacuation of shift team (400 HC), in case of emergency in evening & night shift.
Lead the Shift barcode code & operation of ASRS in feed operations.
Maintain all housekeeping, quality and safety standards
DECISION MAKING AUTHORITY:
Decides on required headcount per shift as per production plan.
The jobholder makes decisions that influence shift production requirements.
KPIs:
PC/NPC Net Efficiency
Labor Productivity
EXPERIENCE/COMPETENCIES REQUIRED:
Minimum 2 years of FMCG experience / management trainee.
Degree in either engineering or food science.

Other jobs you may like