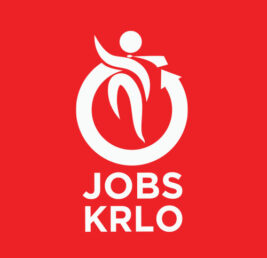 Job Detail
Job ID 18702

Gender

MaleFemaleTransgender

Qualifications

Intermediate / A level
Job Description
Qutbain International Private Limited is a premier player in the Leisure, Travel & Tourism sector, specializing in Umrah & Hajj services. With our IATA Accreditation, membership in the Travel Agents Association of Pakistan, and affiliation with the Karachi Chamber of Commerce & Industry, we have garnered trust and recognition as a reliable name in the industry.
We are seeking a Ticketing Officer to join our team and contribute to our exceptional travel services. As a vital member of our team, you will play a crucial role in ensuring seamless ticketing operations for our valued customers.
Responsibilities:
Utilize Global Distribution System (GDS) software to manage ticketing inquiries and bookings efficiently.
Deliver top-notch customer service by promptly addressing inquiries and effectively resolving ticketing-related issues.
Ensure precise and punctual ticket issuance, adhering strictly to airline policies and regulatory guidelines.
Monitor flight schedules, availability, and fares to capitalize on optimal ticketing prospects.
Collaborate with airlines, travel agents, and relevant stakeholders to maintain streamlined ticketing processes.
If you have a passion for travel and are dedicated to providing exceptional service, we invite you to be part of our team. Your role as a Ticketing Officer will be pivotal in creating memorable travel experiences for our clients.
Other jobs you may like
High-Q Tower office 202, 2nd Floor. Jail Road, Gulberg, Lahore, Punjab, 54000