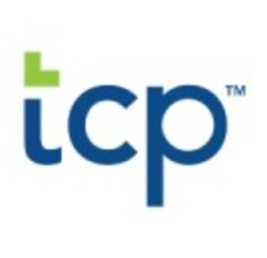 Job Detail
Job ID 13006

Qualifications

Associate Degree
Job Description
We are seeking a Support Technician who can provide effective verbal and written communication and help customers on a large scale over Live Chat, Email, and Phone. You will work closely with our Sales, Success & Product team to become the support specialist for thousands of new and existing businesses.
Responsibilities:
• Engage in customer success and customer advocacy.
• Use various instructional methods to ensure maximum delivery effectiveness.
• Monitor, prioritize, and respond appropriately to all support requests received.
• Communicate clearly and effectively with customers via phone, email, and chat.
• Diligently comprehend and diagnose customers' needs using your knowledge and soft skills.
• Manage customer escalations in accordance with agreed SLAs and support agreements.
• Maintain a high level of customer engagement and satisfaction.
• Work with customers to understand their needs and recommend training.
• Adapt to/learn new product enhancements quickly to include in training resources.
Requirements:
• Prior experience with business-to-business support and/or client management.
• Clear and concise communicator, both oral and written. Native English accent required.
• Excellent judgment skills with the ability to evaluate the situation and provide immediate solutions.
• Ability to work shifts covering US timings (night shifts).
• Attention to detail and passionate.
• Quick learner.
• Ability to work in pressure situations and to work in a cross-functional environment.
• Ability to build rapport and trust with clients.
• Collaborative team player.
• Ability to prioritize, multitask and manage time effectively.
• Positive outlook and "can-do attitude".
• Technically skilled, i.e. able to comprehend hardware and SaaS applications in depth.
Benefits:
• PTO and Sick leaves.
• In-Patient Health insurance.
• Provident fund and EOBI.
• Competitive salary.
• Opportunity to work with amazing talent in a fast-growing company that values their team.
• Work/life balance setup that helps you be successful.
• Creative, collaborative, and supportive environment that gives you the autonomy to explore new ideas, grow your skill set, and create outstanding results.
• Chance to make a genuine impact on the company's growth.
• Plenty of challenging work and opportunities to stretch yourself.

Other jobs you may like
Account Officer/ Assistant Treasurer , 54000